Raising Our Standards in 2017
I will sing to the Lord as long as I live; I will sing praise to God while I have being. Psalms 104:33


Second Baptist Church of Olathe, KS, originally began its origin in 1868 as the First Baptist Church colored and served the Community for over a decade. Later, according to documents, changed its name to Second Baptist Church. We proudly celebrated our 148th year anniversary. The music ministry has been a part of this church since it's inception. We have been blessed with many great ministers of music such as Jo Overton, Ah' lee Robinson, Keith Claiborne, Doris Owens, Ida Gordon-Williams, and currently, Timothy Bailey. We have been Blessed to be under the spiritual guidance of the Rev. Dr. Bobby L. Love, Sr. since 1989 to present.

Music Ministry
Minister of Music

:
Timothy Bailey


Adult Choir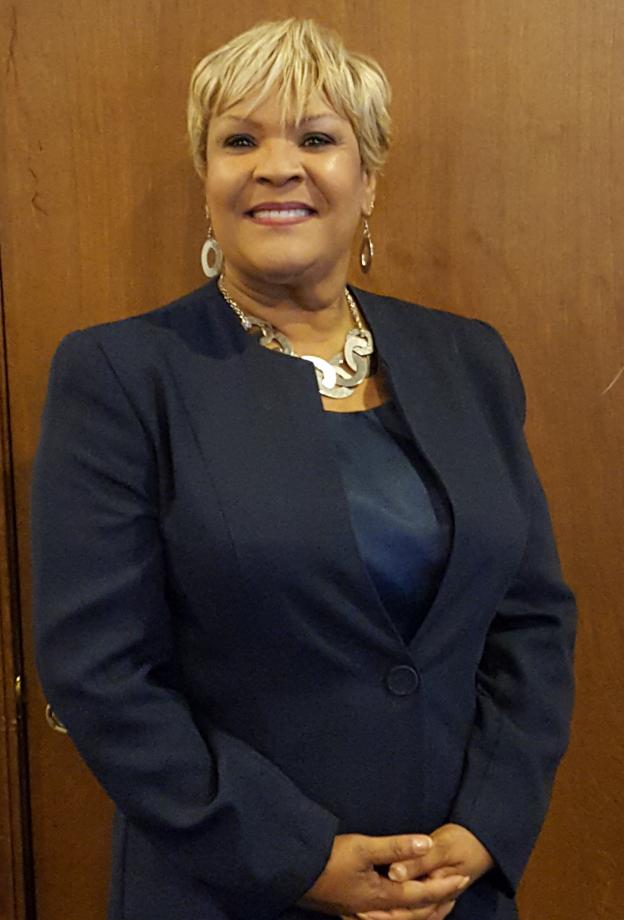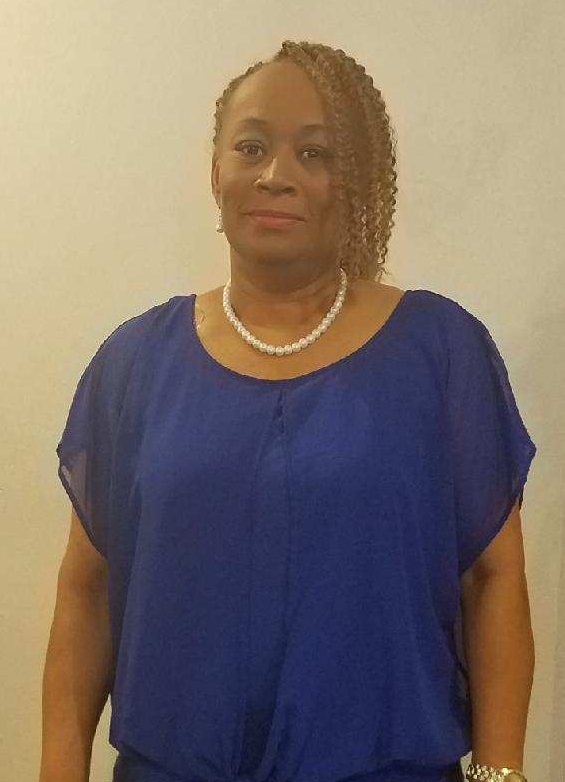 President Vice President
Ella Everette Michelle Davis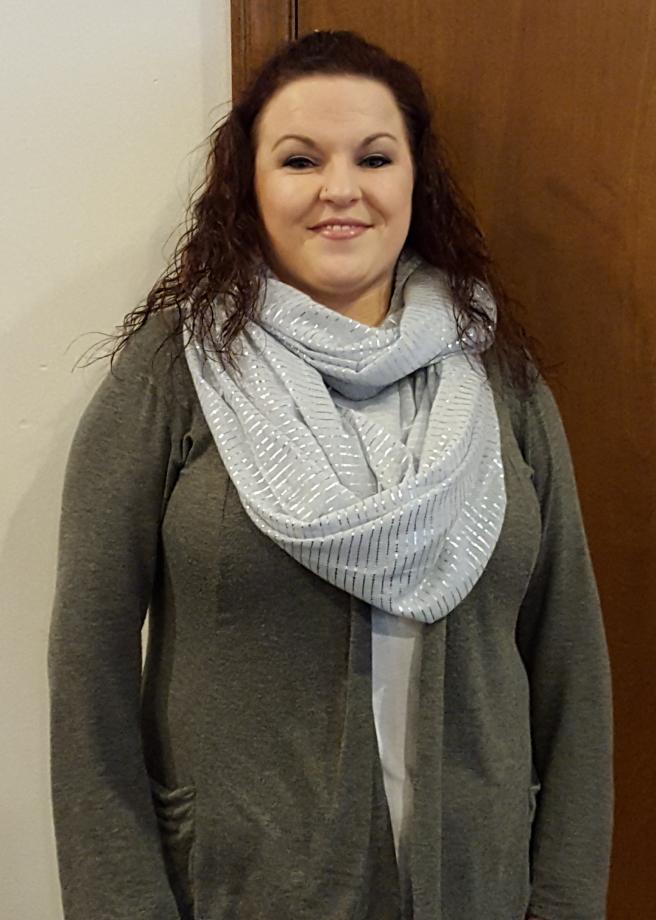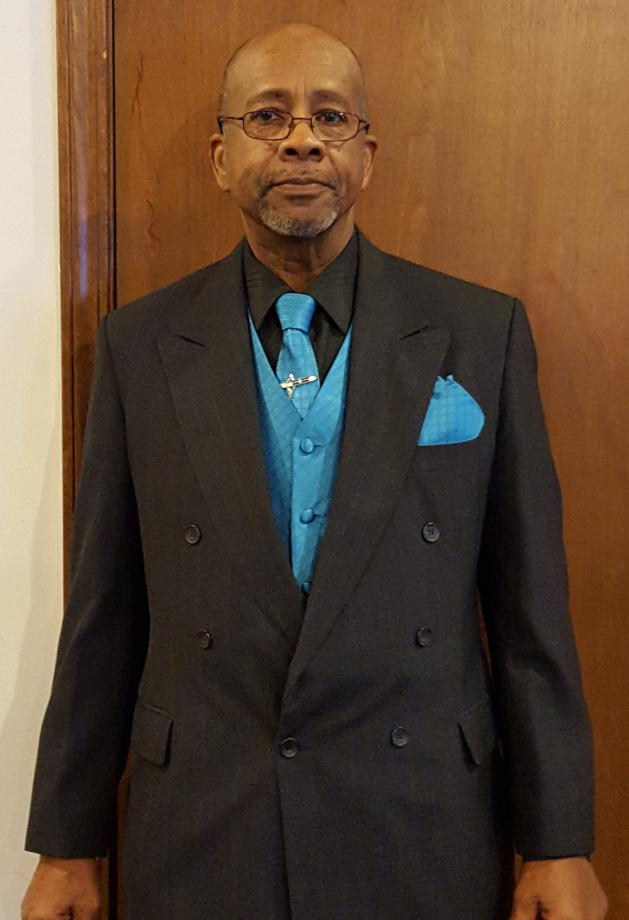 Admistrative Asst. Chaplain:
Sis. JaeCei Norwood Deacon Willie Sneed



Male Chorus


President - Willie Sneed


Ladies Choir


President - Rosie Webb
Practice Schedule
Choir Reheasal Times Adult Choir: Friday's @ 6:30 pm Men's Choir: 2nd ...
more
---
UpComing Projects
We are planning on visiting community nursing facilities, TBA. Make sure you come back to see ...
more
---
Choir Notes
Choir Notes 5.12.17 Opening prayer by Deac. Sneed Souled Out More than Enough Perfect ...
more
---