Welcome to the Hope Health & Help ministry.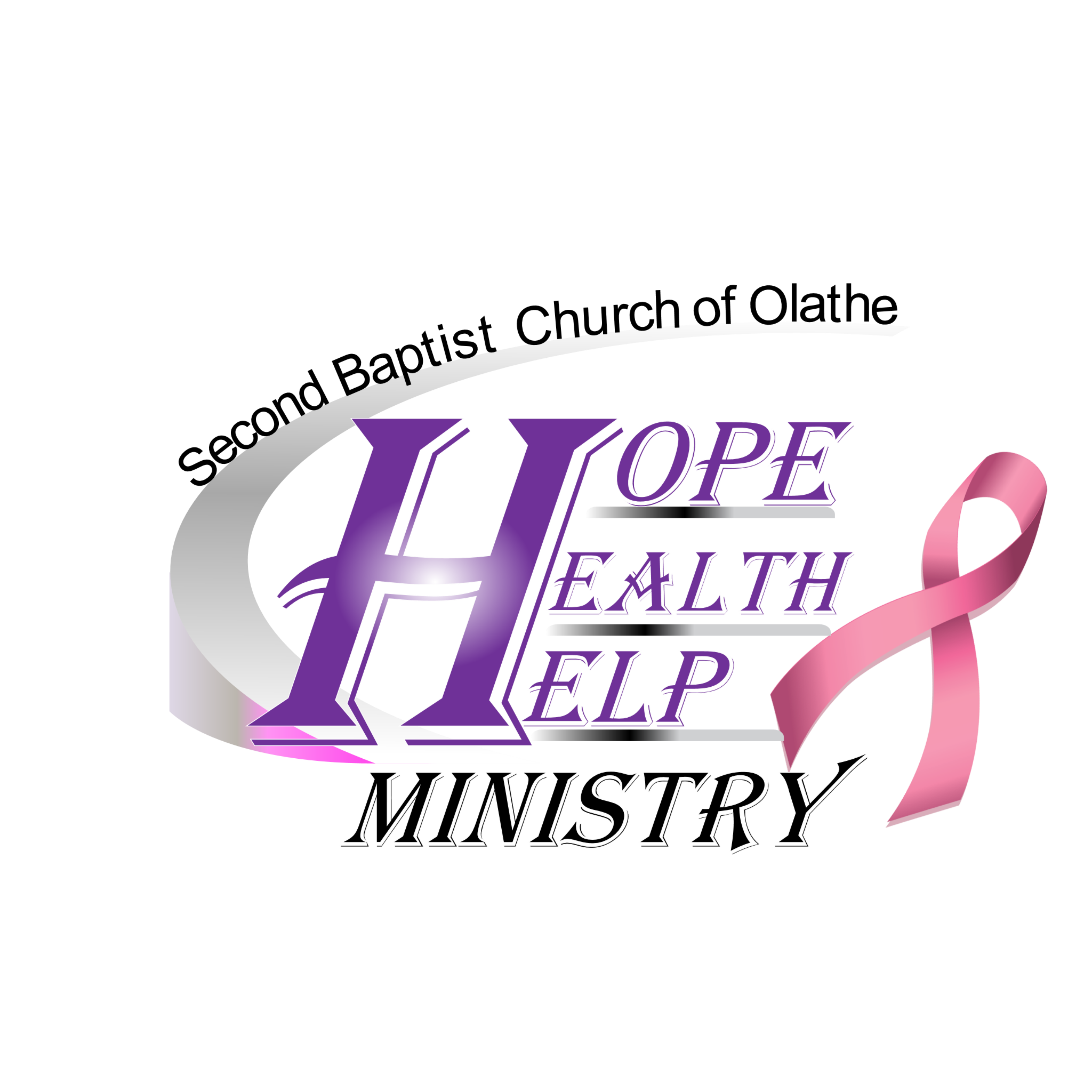 The purpose of the Second Baptist Church Hope, Health, & Help Ministry is to inspire hope, to encourage health and healing, and to help by being the hands and feet of Jesus.



Want to Join in this Ministry?



There will be a a new members class . So if you are interested in working with the Hope Health and Help ministry, Then come out starting March 26th @ 9:00am, at Second Baptist Church of Olathe and classes will go til May 14th.